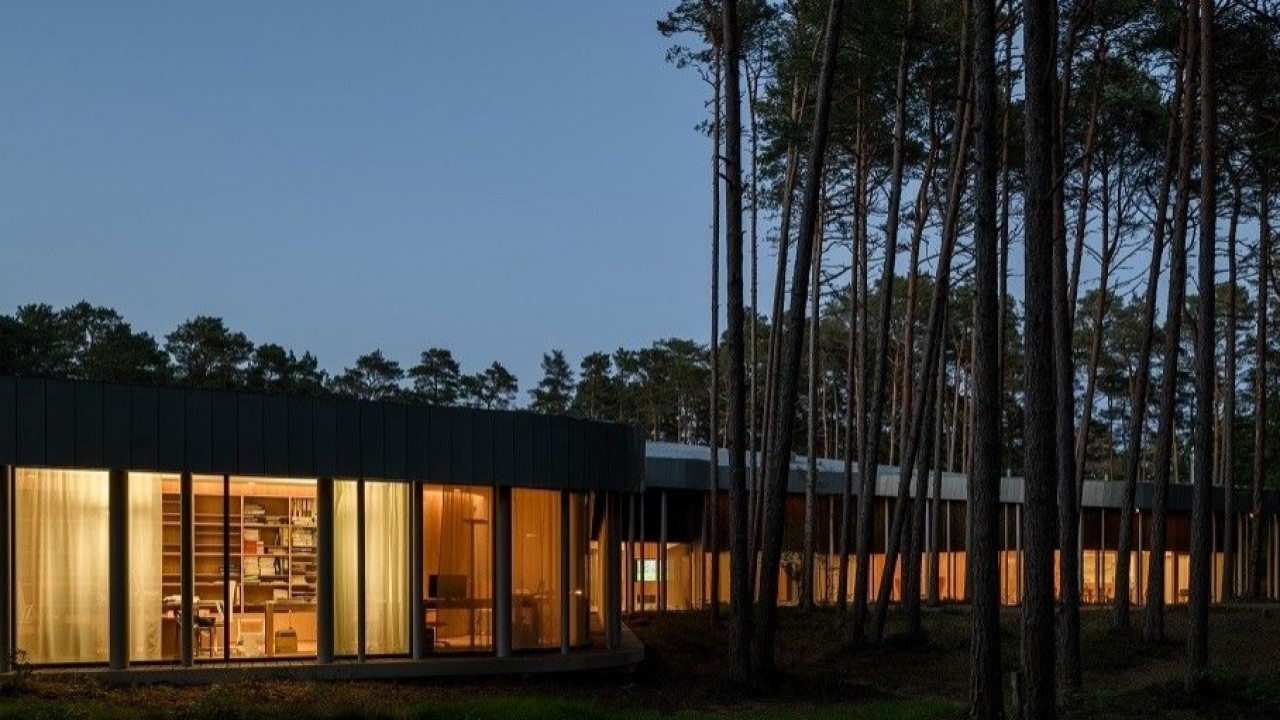 The Arvo Pärt Center in Estonia is launching a residency program
The scholarship of the institution located in Laulasma is open not only to artists from the music field but also to representatives of other branches of art who are researching new ideas, writes papageno.hu in the wake of estonianworld.com. 
In addition to composers and musicians, writers, visual artists, architects, filmmakers, and choreographers are also invited to apply, according to the center's announcement. Resident artists can spend four weeks at the institution.
"The center has a particularly spacious creative room, a peaceful place where one can immerse oneself in the creation, at any stage of the work. Without us necessarily expecting a completed project," – shared Riin Eensalu, the institution's program director. In addition, successful applicants can use the library, classrooms, and even available instruments upon request.
The works do not have to be related to Arvo Pärt's work, Eensalu noted.
"The center and the resident artist will not be direct creative partners, except for musicologists who come to study the composer's work." You can read more about the details by clicking here.
In addition, the Arvo Pärt Center announces two scholarships each year for those working on larger projects. In this case, the scholarship covers all costs related to the program, travel, use of the institution's equipment, and the provision of accommodation nearby. The deadline for sending the scholarship applications is May 31 and September 30. 
The center named after the 85-years-old Estonian composer was established to present, preserve and research the oeuvre of him, as well as for education. It opened in October 2018 away from the noise of the city, in a forest strip by the Baltic Sea. 
Cover Photo Source: estonianworld.com
Szenvedélyesen szeretjük a kultúrát, a művészeteket és a stratégiai gondolkodást. Ez ingyen van. A lapkiadás és az online magazin működtetése azonban pénzbe kerül. Kérjük, ha teheti, támogassa az Art is Business hiánypótló munkáját!