by
Georgina Helyes
2023. Sep 26.
The Diva who Married in the Opera House
– Interview with Andrea Rost
"The Opera House is like a beautiful, elegant Hungarian woman in a long silk dress and a pretty stole. She hides her face and only reveals it to those who deserve it," says opera singer Andrea Rost, of the magnificent building on Andrássy Avenue. 
Rost was already a celebrated star as a college student, when as a scholarship recipient of the Opera, she sang the role of Juliet in Gounod's Romeo and Juliet. Then, her career took off. She was invited to the Staatsoper in Vienna, and when Riccardo Muti invited her to sing Gilda in Rigoletto at the Scala in Milan, she rose to international stardom.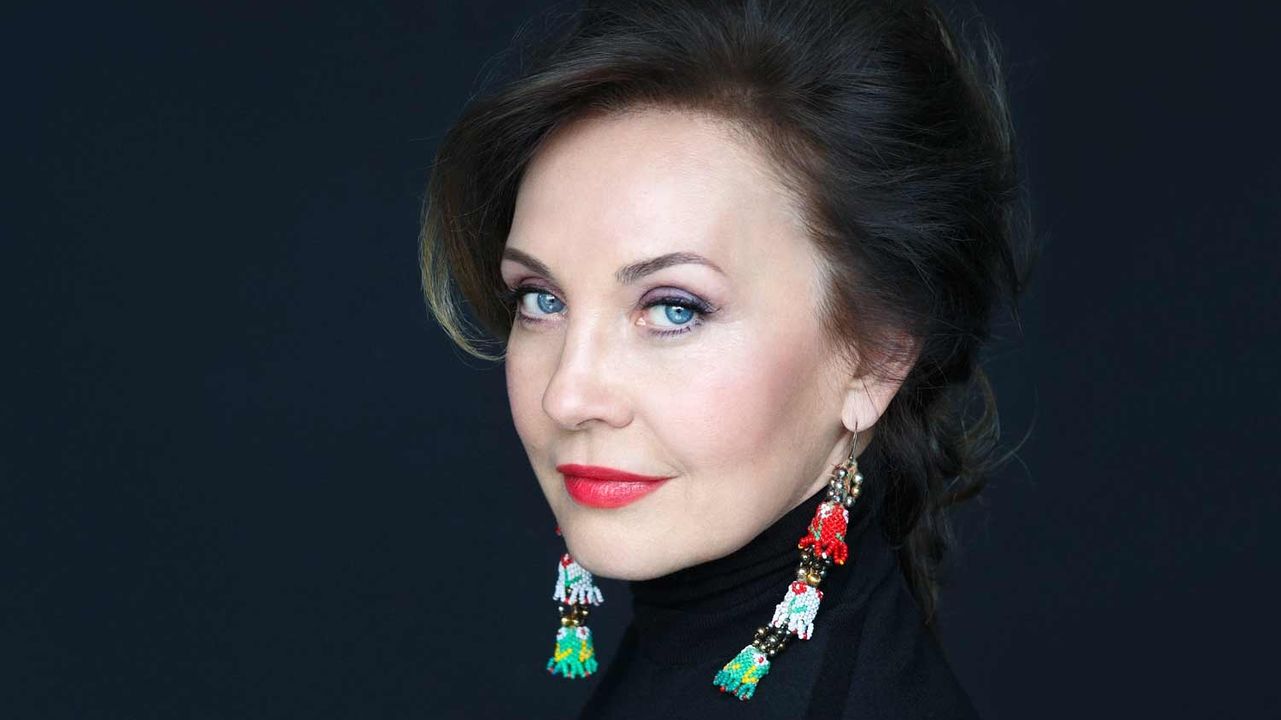 Photo: László Emmer
"Hungarian opera has always been a gateway to the world. Its reputation was established by such fantastic artists as József Simándy, Mihály Székely, Júlia  Orosz és Mária Gyurkovics," explains the soprano proudly, then goes on to talk about the exceptional conductors who started their careers in Hungary. "Sir Georg Solti started out as a répétiteur and went on to win 31 Grammy Awards, but Ferenc Fricsay, György Szél and Jenő Ormándi were also role models for such artists as Bernstein and Riccardo Muti."
Indeed, Hungarian opera singers are well recognised around the world. The singer fondly recalls the story of when she received her prize at the Maria Callas Grand Prix in Athens from Giuseppe Di Stefano, who called her "Tündér". When asked where learnt this Hungarian word, the Maestro explained that he heard it from an amazing opera singer, Erzsébet Házy, with whom he had performed operettas.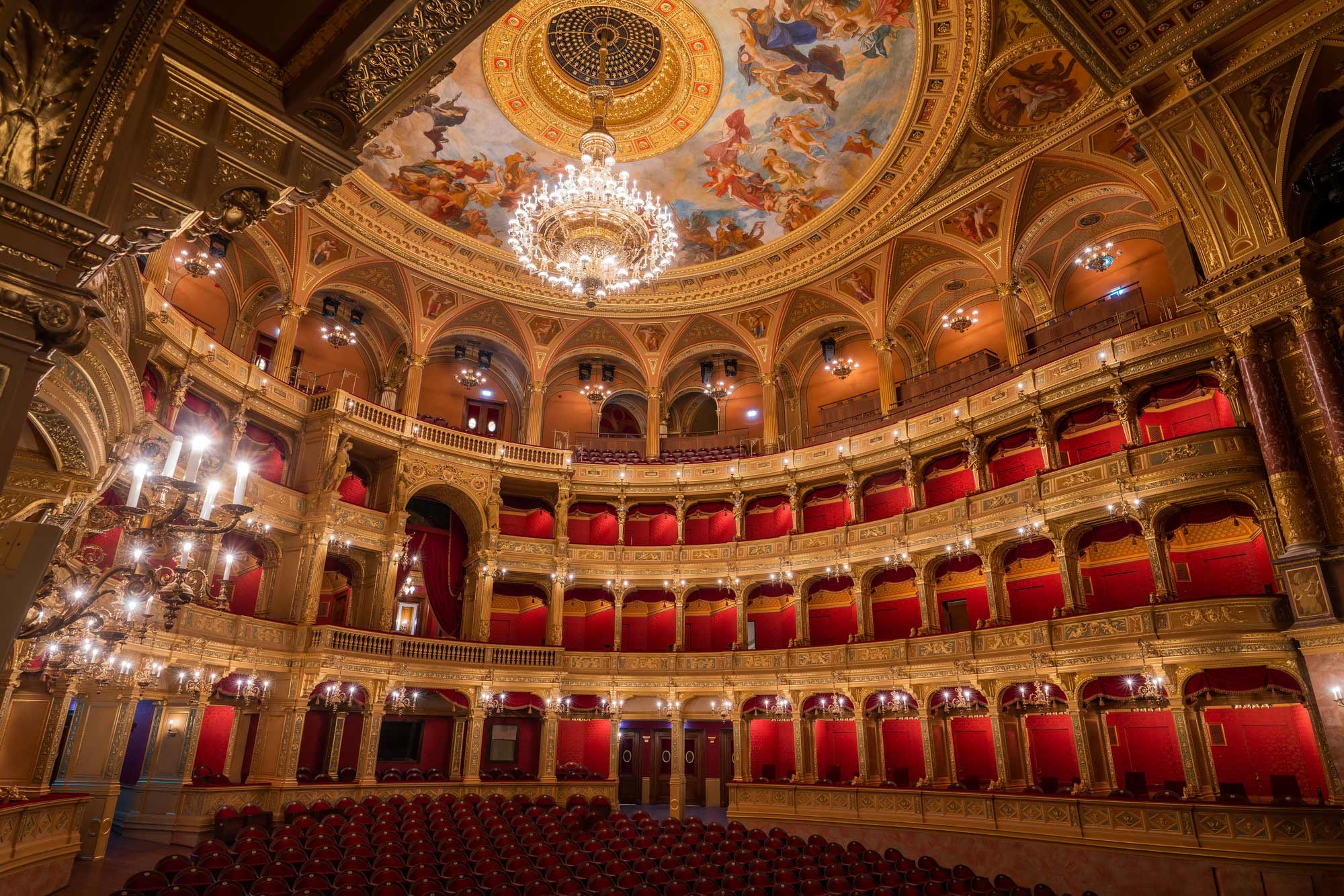 Photo: Valter Berecz
Andrea may be the only person in the world who said "I do" in Hungary's Opera. If she were to lead a tour of the building, she would certainly stop at the various stops of her wedding ceremony. "I would show that beautiful staircase with the gold coffered, mirrored ceiling where my ceremony took place, as well as the stage where the dinner was held among the set elements of La Traviata. The building was designed by Miklós Ybl, and even the emperor, Franz Joseph the 1st, thought it was more beautiful than the opera house in Vienna. It is a must-see in Budapest, a treat for both the eyes and the soul."
While the diva is a celebrated star from the Metropolitan Opera in New York to the Royal Opera House in London, and has worked with such famous artists as James Conlon, Luciano Pavarotti and Plácido Domingo, the Opera House in Budapest has a special place in her heart. "The Scala means fame, but the Opera House is my home. It is a miracle, a childhood dream come true. It is like a beautiful jewellery box. All the gold, all the glitter serves to carry the audience away into a magical world," explains Andrea Rost. 
-------------
See also:
-------------
The Alrite speech recognation (speech-to-text) program helped to write the publication.
Photo: Andrea Rost by László Emmer
Szenvedélyesen szeretjük a kultúrát, a művészeteket és a stratégiai gondolkodást. Ez ingyen van. A lapkiadás és az online magazin működtetése azonban pénzbe kerül. Kérjük, ha teheti, támogassa az Art is Business hiánypótló munkáját!