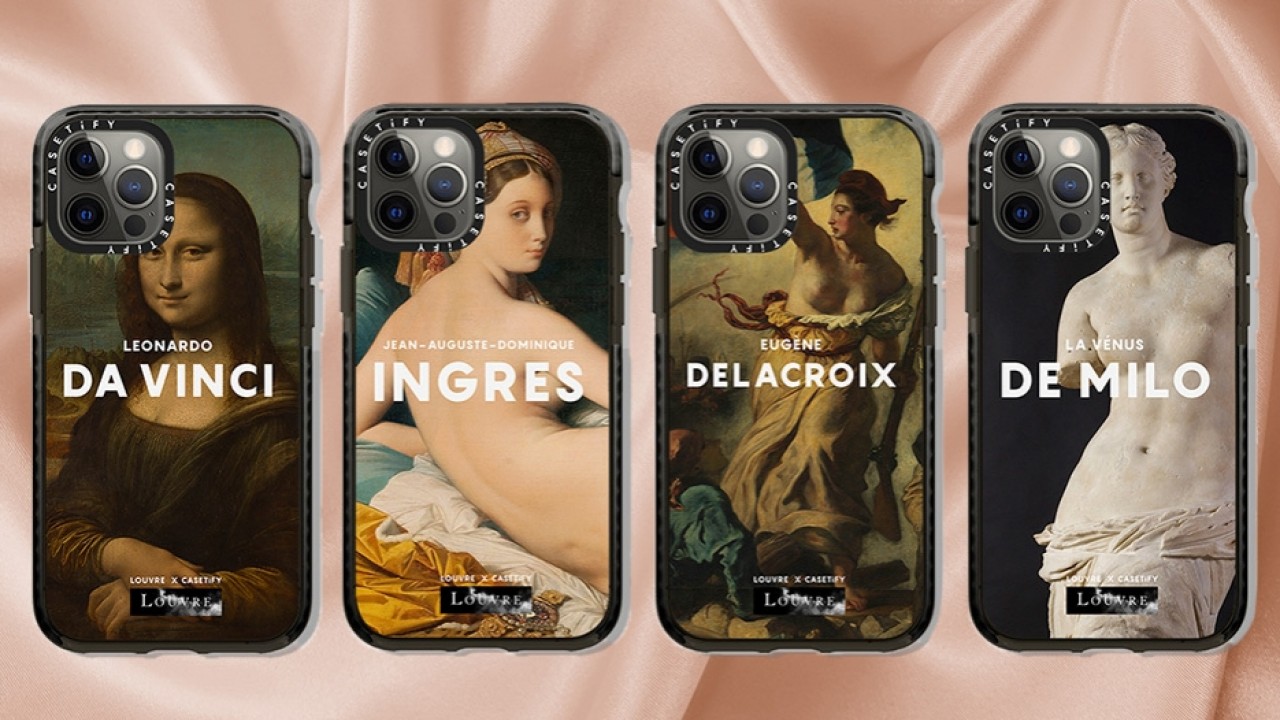 by
theartnewspaper.com/artisbusiness.hu
2021. márc 29.
Louvre partners with brands to reach its audience in times of Covid
The world's most famous museum is partnering with well-known brands to reach art lovers online while being closed due to Covid-19.
Musée du Louvre – the art museum with typically around 10 million visitors per year - has launched a collection of brand-collaborations one year after Covid-19 restrictions started. The goal of the e-commerce initiative is to appeal to the audiences while they cannot visit the museum. 
All the co-branded products are accessible on Louvre's e-boutique, which was launched on the 28th of January, 2021, and sells products such as T-shirts and jumpers in collaboration with Uniqlo, tech accessories with Casetify, watches by Swatch or home-decor by Maison Sarah Lavoine. The deals not only include co-branded products, but other sponsored elements in some cases. For example free-admission Saturday night museum openings.  
According to Louvre spokesman, branding is "an important focus for development" for the museum in the past years because "our mission needs are developing" in "an uncertain ecosystem" – he said.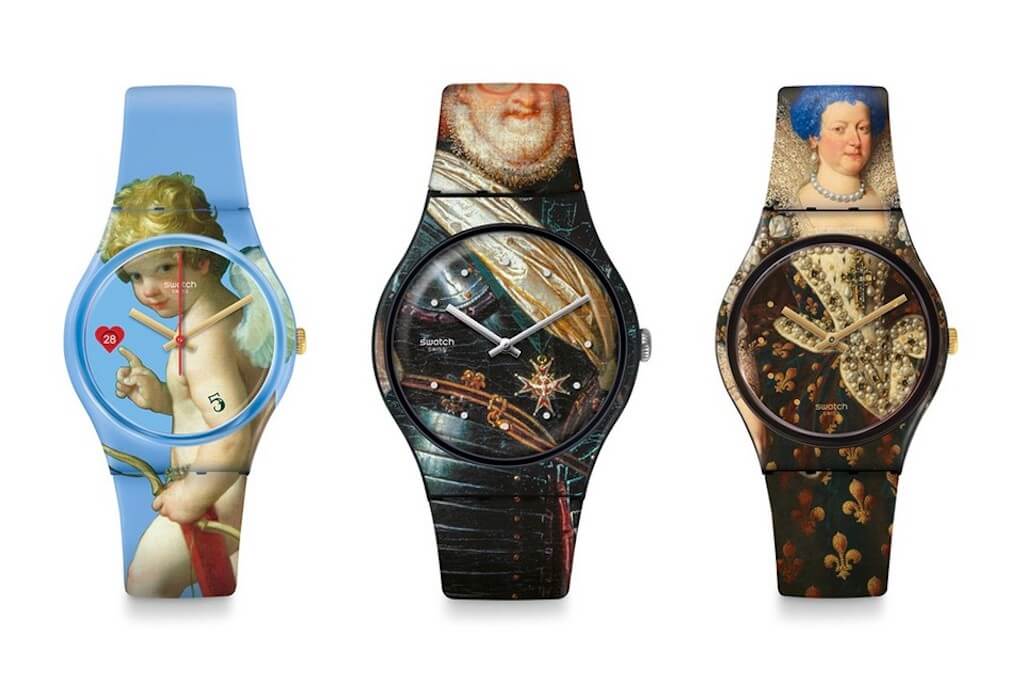 Swatch x Louvre
The museum started its commercial partnerships in 2019, meaning that the idea of the online gift-shop comes from before the pandemic; however, the changed circumstances motivated them to continue. Louvre has also partnered with Alibaba to sell merchandise products – such as lipsticks – or worked with Airbnb, where a lucky person could win a night with the Mona Lisa.  The brand collaborations aim to create new financial resources, build the museum's image with acknowledged brands and reach younger audiences. Another goal was to fight against unofficial merchandise. 
Cover Photo: Casetify x Louvre