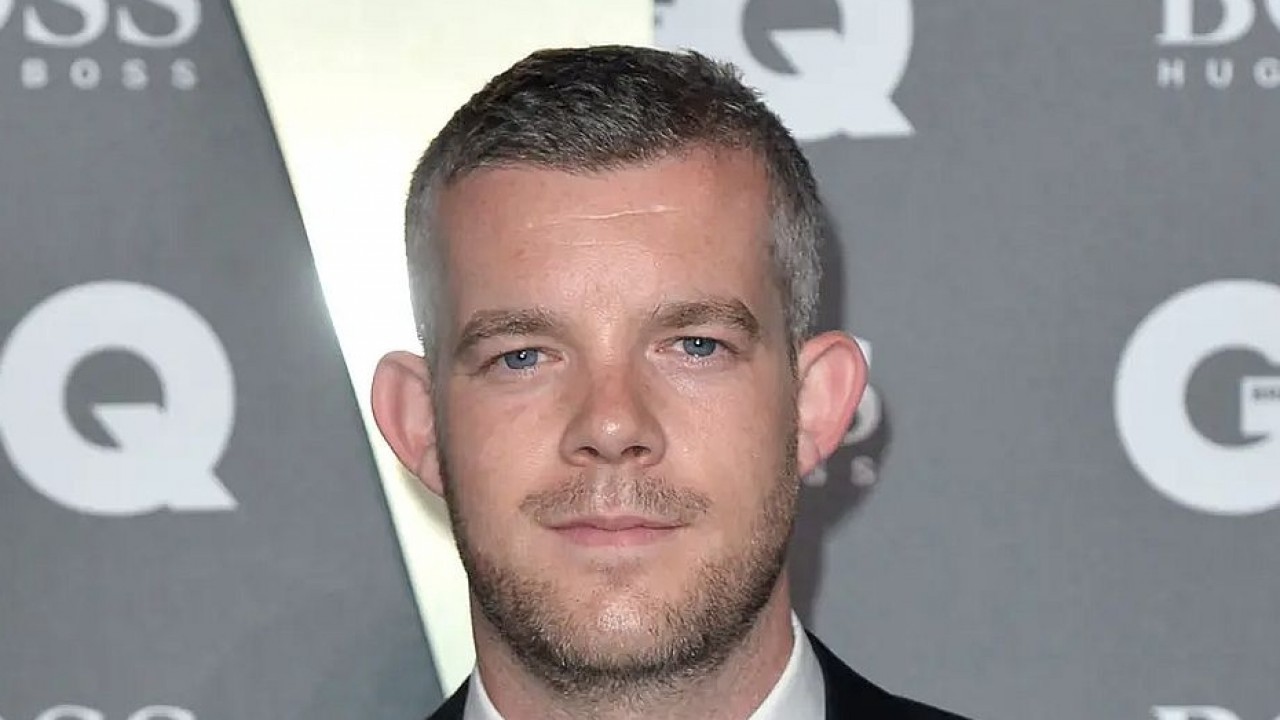 by
news.artnet.com/artisbusiness.hu
2021. ápr 25.
Talk Art's star Russell Tovey curated a successful Sotheby's sale
"All we wanted to do was make art accessible, non-academic, non-elitist, gossipy, and fun".
Russell Tovey – the Talk Art podcast's host, actor, and "art-geek" – curated a Sotheby's sale that generated $8.5 million. This was the tenth edition of the sale series curated by acknowledged stars such as Ellie Goulding or Virgil Abloh. The auction by Tovey took in the highest total to date.    
The Contemporary Curated sale at Sotheby's featuring exciting young artists contained numerous artworks chosen by Tovey. The sale was running for a week. 88 art pieces found a buyer from 107 presented. A significant number of the artworks were sold for more than their high estimates. 
The auction series, in which famous people are asked to collaborate with the auction house, had an essential role during the lockdown and positively impacted attracting younger audiences. Bidders under 40 have increased by 50 percent – as announced by Sotheby's – compared to similar sales in November. Besides, 20 percent of the buyers are said to be purchasing for the first time there.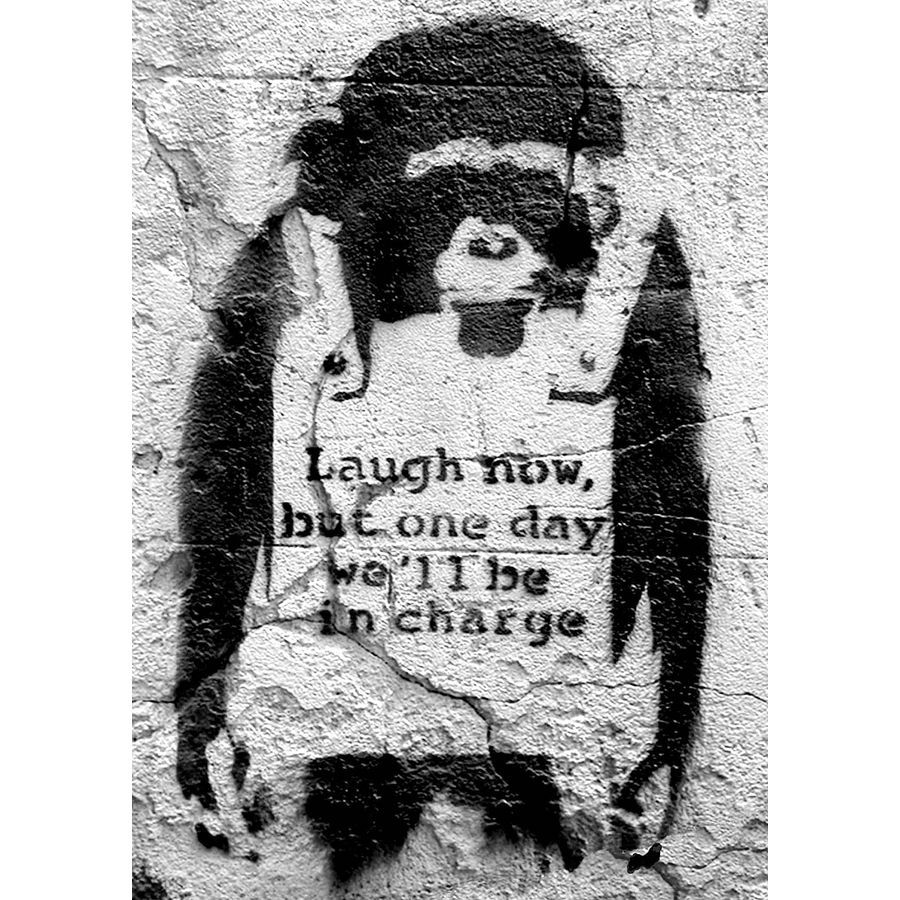 Banksy, Laugh Now (2002)
The auction's top artworks included Banksy's piece from 2002 showing a monkey with a sign saying, "Laugh now, but one day we'll be in charge." Other top pieces were a painting titled Body Politics 2 by Ghanian artist Amoako Boafo and a photo by Wolfgang Tillmans called Arms and Legs (2014), which is one of Tovey's favorites and was mentioned in his Talk Art podcast.  
Tovey's podcast is highly recommended if someone wants to understand the art world more or is simply interested in exciting discussions on many different dimensions of art and culture and their place in society. 
Talk Art, hosted by Russell Tovey, and gallerist Robert Diament is one of the fastest-growing art-related podcasts today. 
Since October 2018, when the first episode was released, they have built a remarkable audience of more than half a million. The podcast is all about the arts and the art world, featuring interesting interviews with leading artists, gallerists, and curators. In some cases, Russel's and Robert's friends are invited to the podcast from different fields like music, acting, or journalism. All episodes discover a part of the magical world of the arts, take us on adventures, and prove how art connects us all. Tovey said, "All we wanted to do was make art accessible, non-academic, non-elitist, gossipy, and fun," their goal is to make the conversations natural and passionate.   
The episodes are approximately 40-80-minute-long and feature exciting people and topics as actor Pierce Brosnan, the currently hot issue of NFTs and Crypto Art, curator Hans Ulrich Obrist and artists as Grayson Perry, Vik Muniz, and Toyin Ojih Odutola.  
We would highly recommend listening to the podcast to everyone; it's available on Spotify, Apple Podcasts, Acast, and other platforms.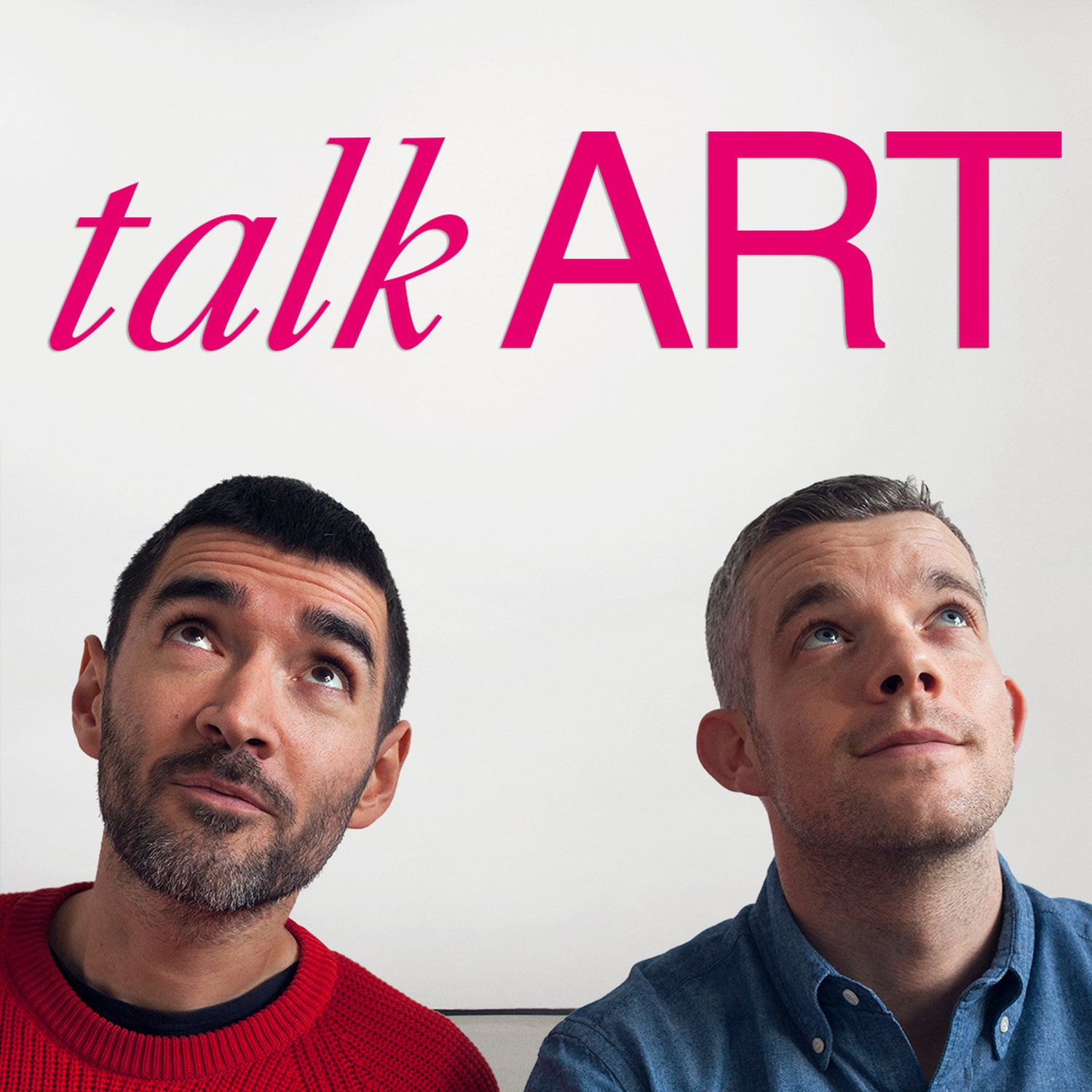 Robert Diament and Russell Tovey

You can find more details about the auction's top lots and prices at news.artnet.com. 
Cover Photo: Russell Tovey (independent.co.uk)